Stattracker
Intuitive digital stats you can capture, analyze, and share at the tap of a button
Get Started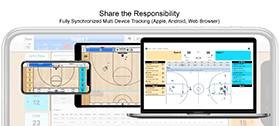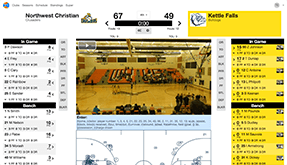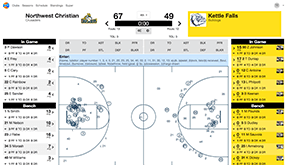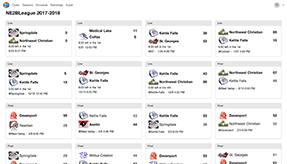 Track Stats in Real Time
Play by play real time stats directly from your device, so your friends and family don't miss a play.
Video
Upload as much game film as you want. Our subscription model only charges you for the storage you use.
Breakdown
Coaches can breakdown game film with our specialized breakdown tools and create detailed reports, or have our dedicated statistician's break your game film down on demand. You upload film, we give you stats. Costs are dependent on the desired detail level, and required turnaround time.
Analyze
In depth statistic reporting, and data visualization provide the analysis tools to make your team better.
Share
Share stats, film breakdowns, shot charts, and reports with your team, league, or community so everyone is in the loop. Control who sees what.